What is VPC?
Vitamin Patch Club is more than just an online supplement business. We were founded by the desire to deliver the best vitamins in a profoundly more effective way. We believe that each of you should have access to better health options with better results. We were started via our founder's Shanes private practice and his desire to improve your quality of life. So much in fact that he created 5 custom health and wellness modulesfor all our customers.
Why a Club?
Truthfully we liked the name at first and we knew that vitamins were something people used monthly so we decided on calling it a club BUT that quickly changed from a just a name thing to a real CLUB.

It has always been our belief that we could impact your lives positively and also impact the world around you. That's why we support so many charities.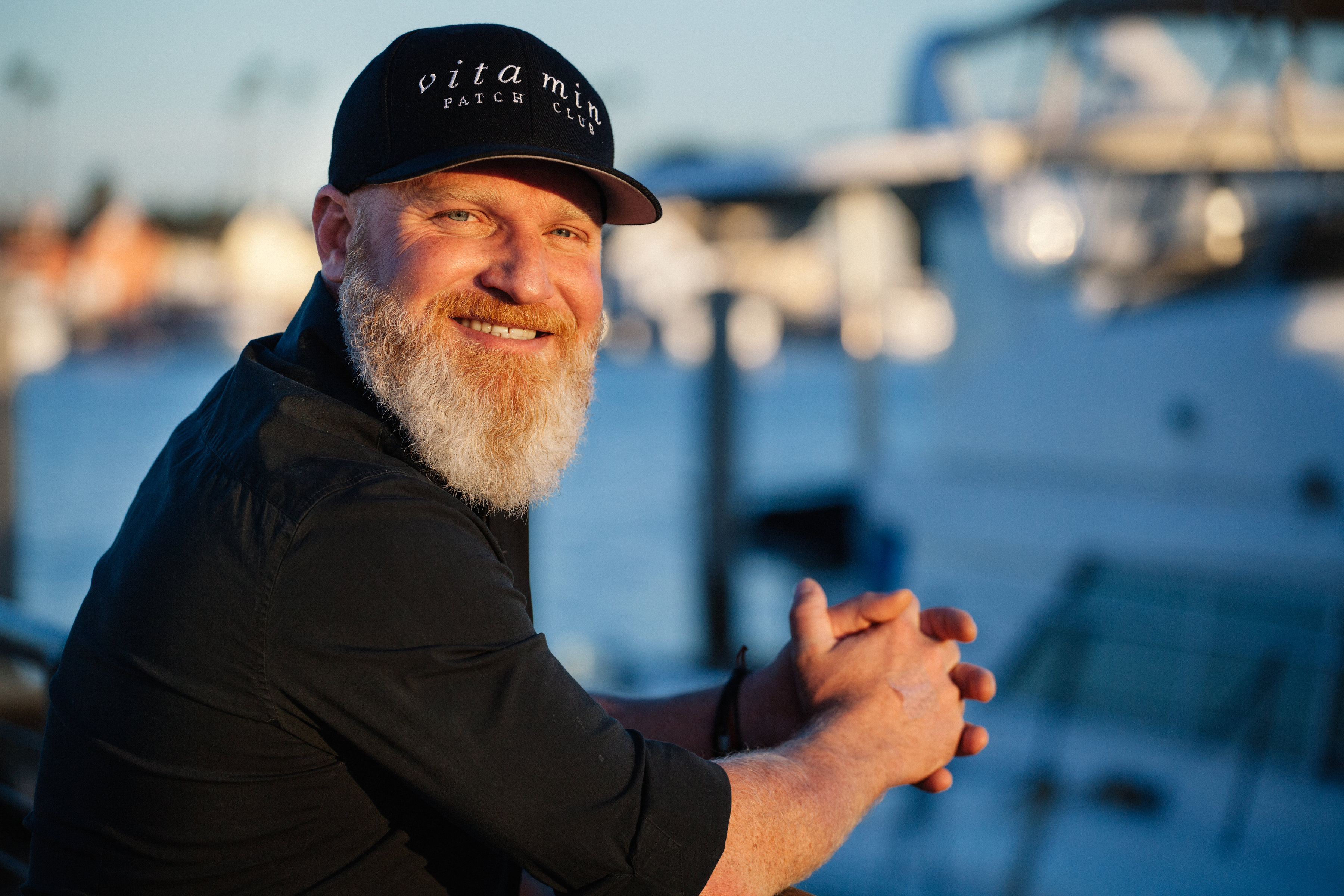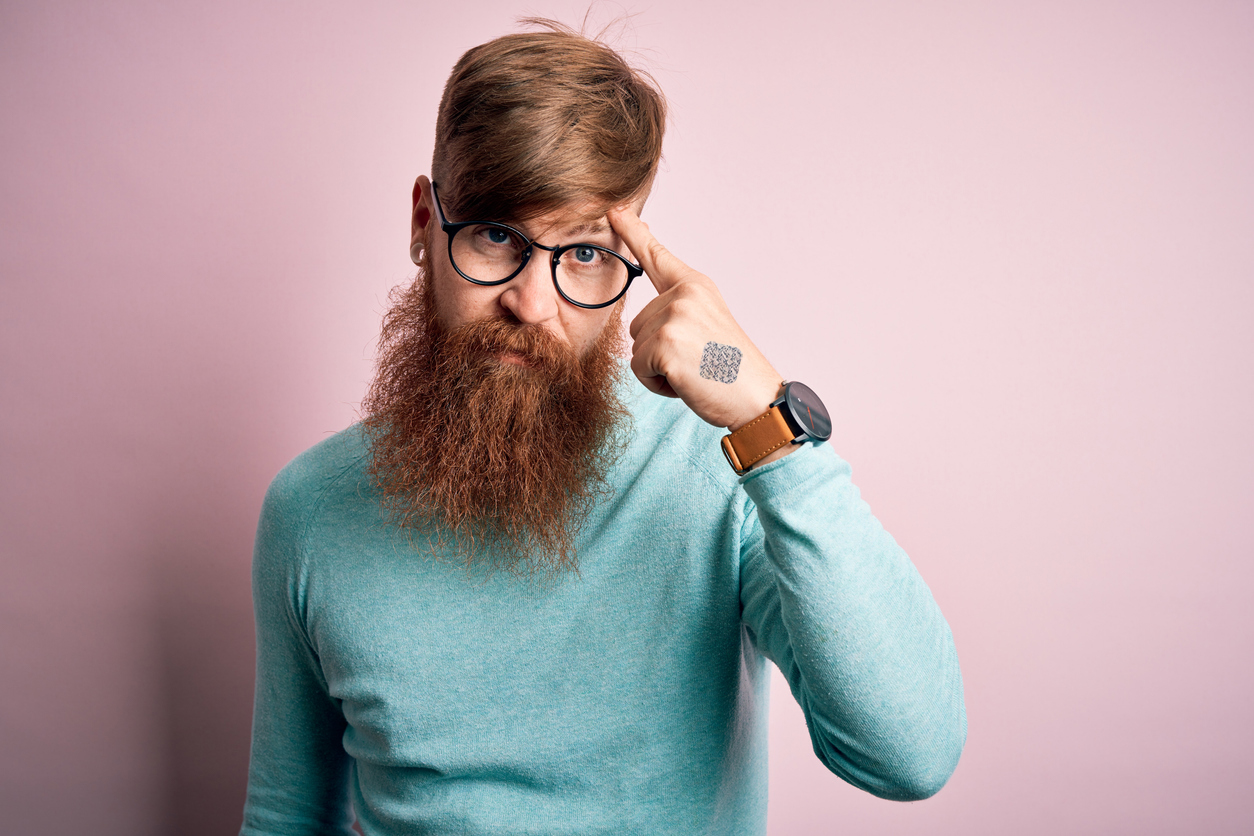 What will this do for you
This is truly the game-changing part. This is where the rubber meets the road as "they" say.
What makes us different, what makes us so much more than just a company delivering you patches monthly is that we want you to be successful in your whole life, not just your vitamin health.
So we combined 10 years of our Shanes private consulting practice to build you the template for your personal success. We have built 5 video training modules that Shane saw daily working one on one with his clients and we give them to you with your subscription free.
What do you get
We truly want you to be your best in mind, body, and spirit but what does that look like? Well, here's the epic part.
We designed 5 modules that will support you for the rest of your life regardless if you keep using our patches. Each one has been developed from exactly what our founder works on with his private clients daily. They are the top 5 areas that we all need to find our own life's success. When you become a member at Vitamin Patch Club you receive a new module each month that is based on 10 years of helping others.
These 5 key modules will create true and complete lifestyle success. Truly driving your success from a foundational perspective.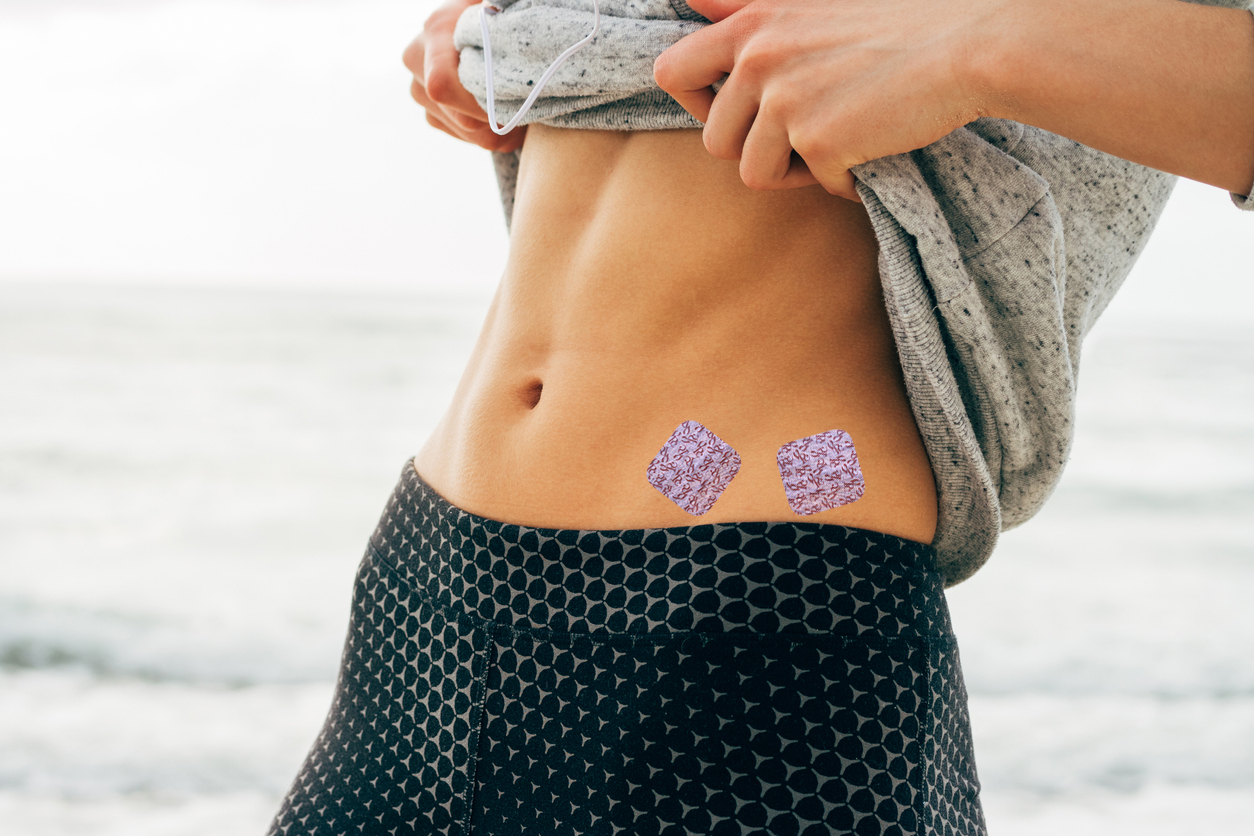 The 5 modules that are included in every purchase focus on positive habit forming, fitness, mindset and motivation, nutrition, and anxiety and stress management. Utilizing these modules as well with a wearing your daily vitamins is a total game changer.